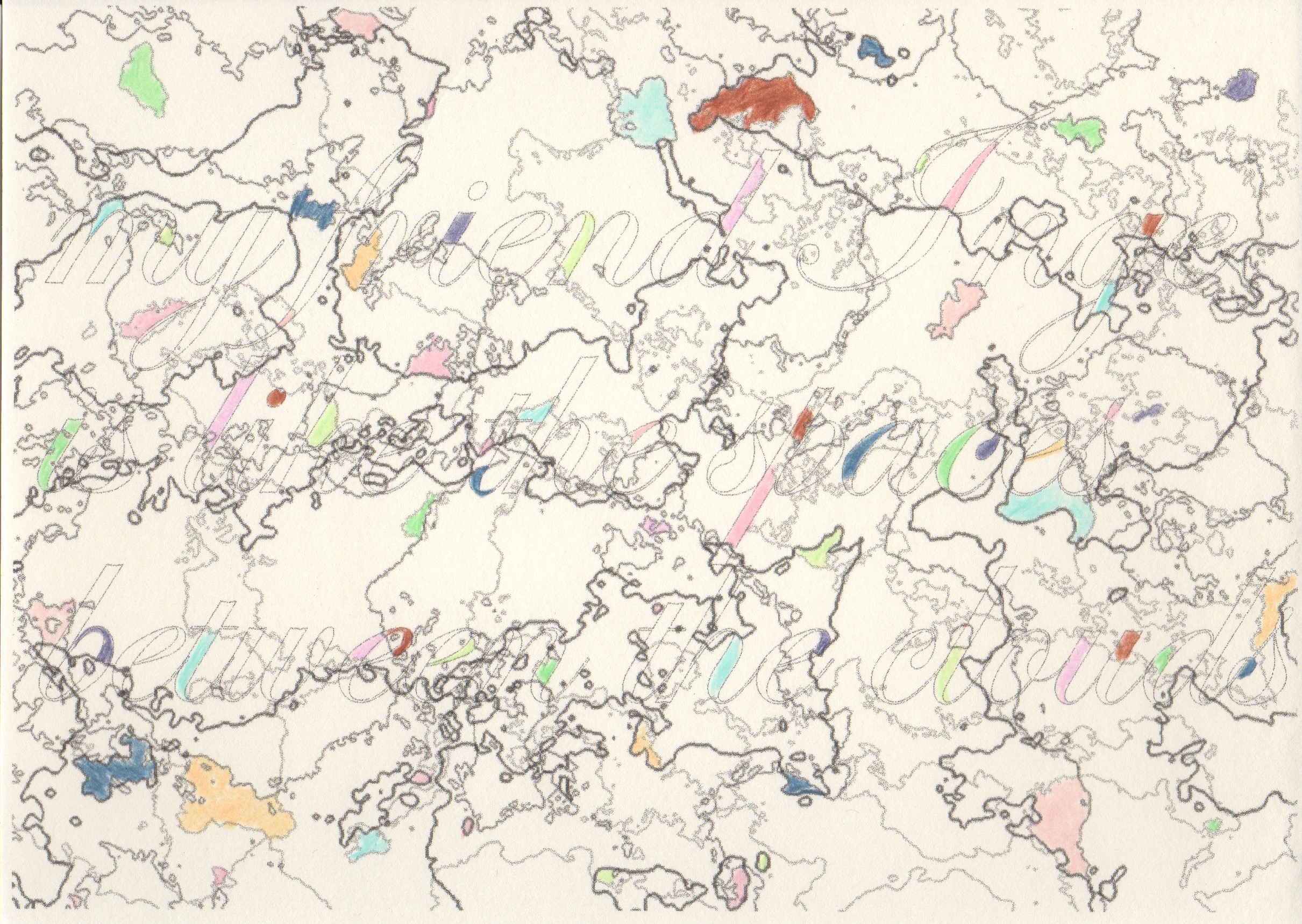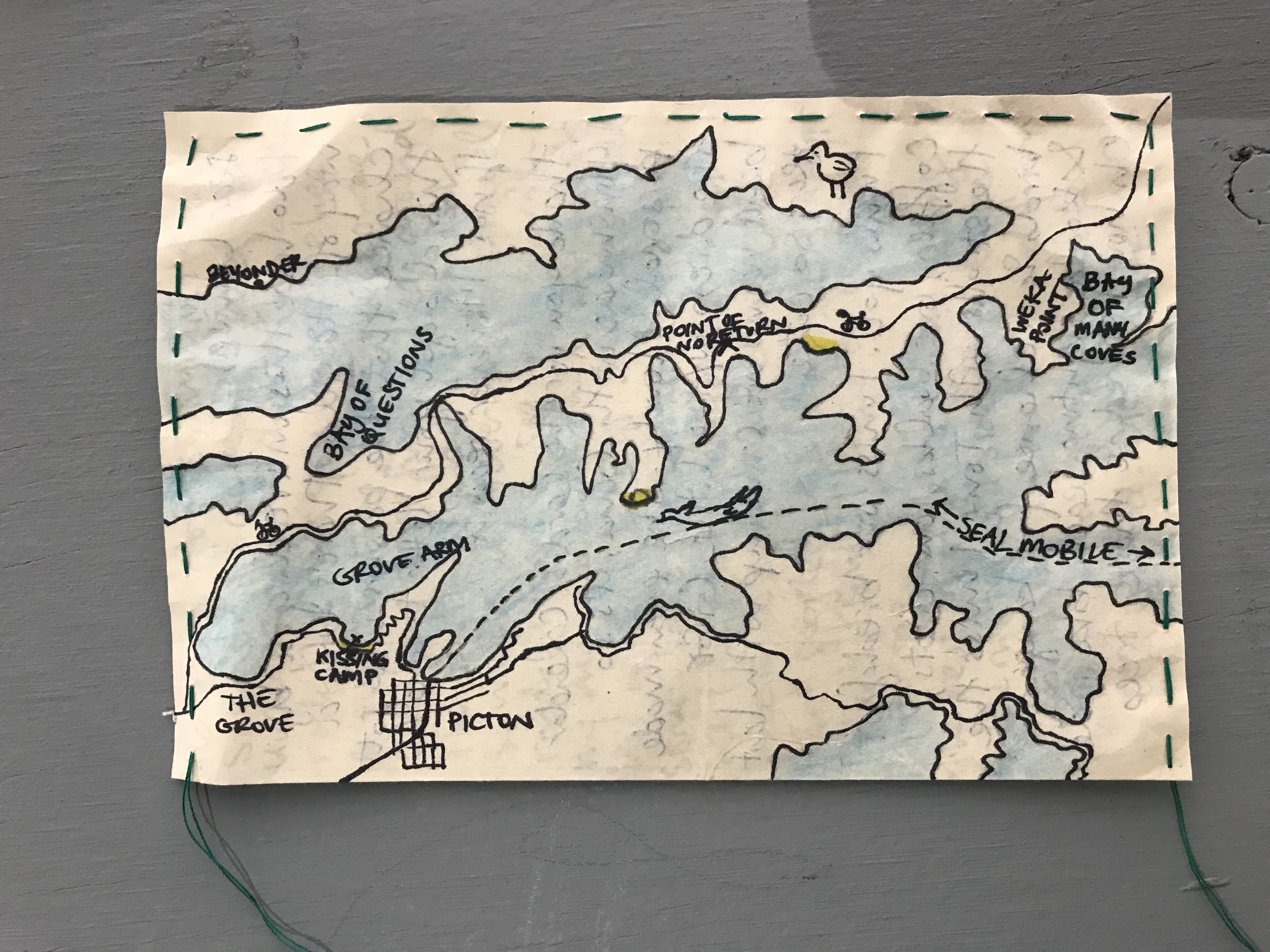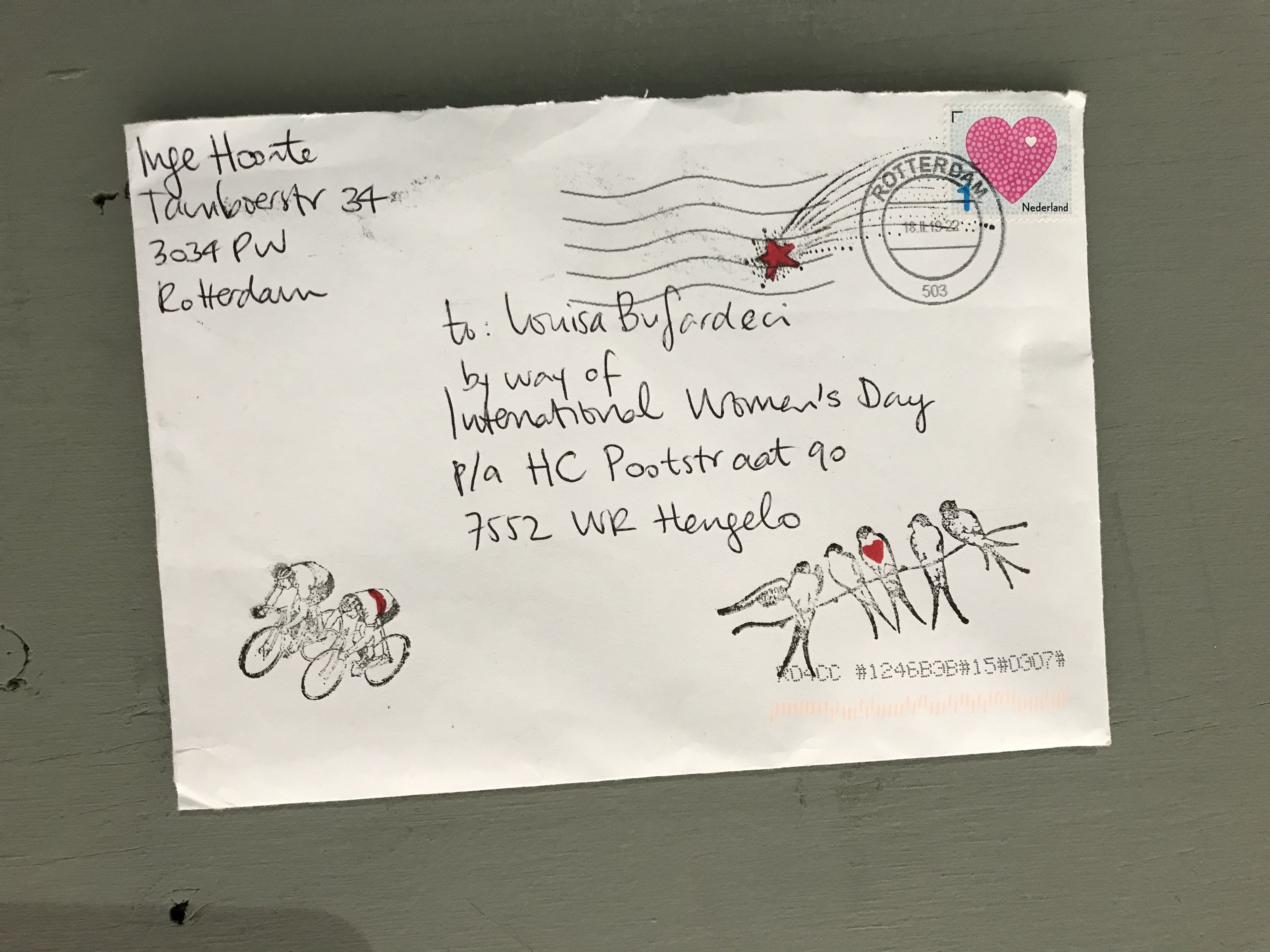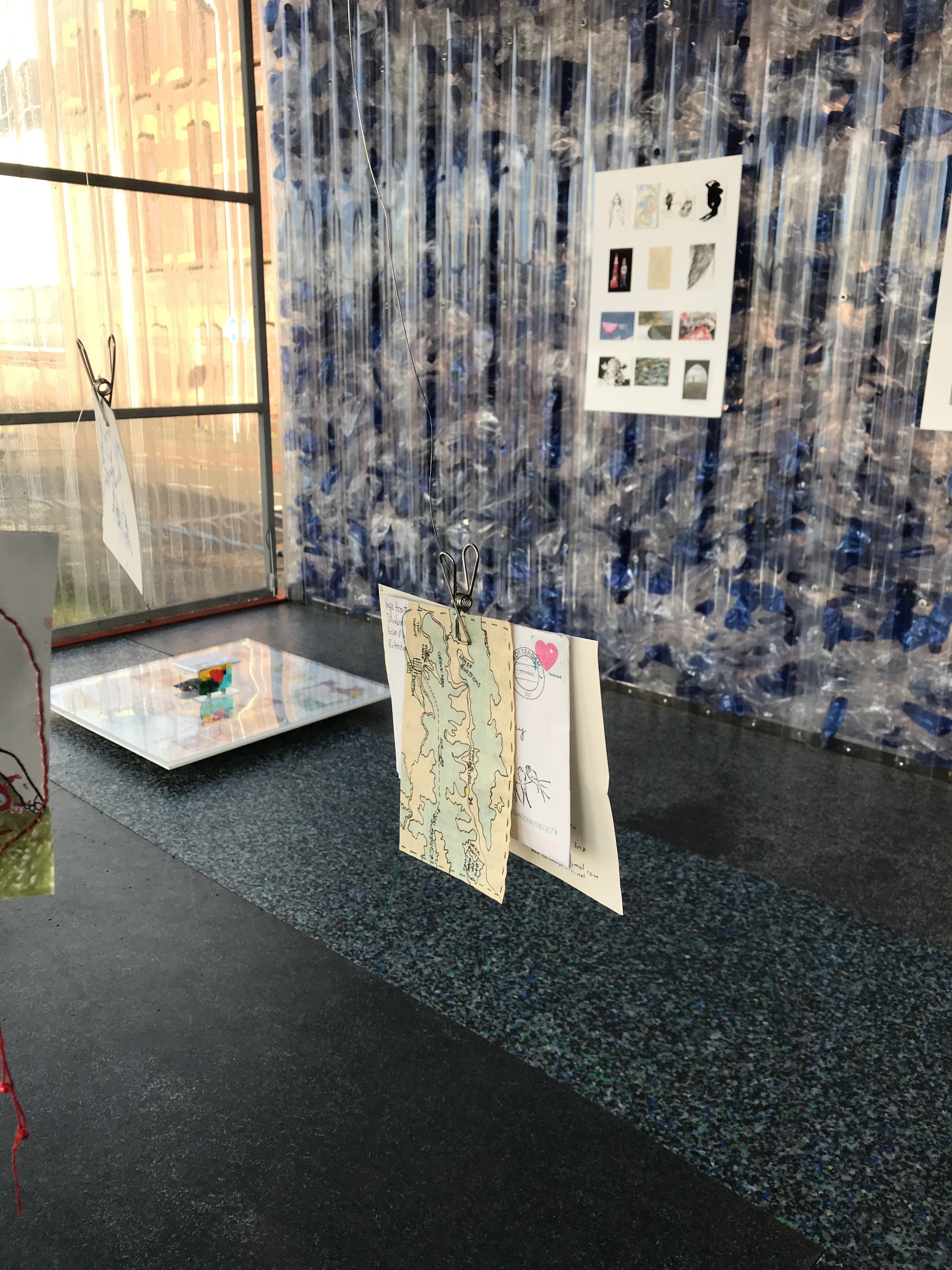 These cards are made by Louisa Bufardeci (Melbourne, AUS) and Inge Hoonte (Rotterdam, NL) for the V-mail art show in the Stork Pavillion in Hengelo during International Women's Day 2019.
On a Saturday afternoon in February, I suddenly really felt like doing a mail art project, so I looked for some opportunities to send things to. The closest deadline was V-mail, and I'd been wanting to do a project with my friend Louisa, so I asked her to join. She lives in Australia, and I visited her for a few weeks last year, after not having seen each other for 8 years (except via Skype). Louisa, her husband and I became friends in grad school in Chicago, and we all lived in Brooklyn the years after that. Their daughter Gena, my goddaughter, who I'd last held when she was a little baby, is 9 now. We've been sending each other cards and gifts in the mail for years.
"Mail and its sweet content are so... heart warming." I wrote Louisa, "But I wonder if this communicates to other people?" To which she replied, "Let's do it! xxx"
It was very interesting to see that our brains were so aligned that we made such a similar image! I wrote Louisa a letter on the inside of the paper, vaguely visible through the thin material, and drew the Queen Charlotte region in New Zealand, where I biked around during my stay on that side of the world. Louisa has been working with imagery and outlines from clouds, and the spaces between them. From our bird's eye view, the islands below seem to mirror the sky above quite well.
V-mail displayed all the works submitted, and auctioned them to raise money for their future projects. A really nice way to crowdfund, with the makers donating work, the audience buying art and everyone involved supporting the organization. In line with other typically roundabout conceptual collaborative mail art conventions, we decided to send each other a message by way of the venue in Hengelo. We put instructions on our mail, for the buyer/donator, asking them to complete the work by sending the addressed mail to me in Rotterdam, or to Louisa in Australia. Our letters raised some questions with the curator, who thought we were asking them to return the mail, which they explicitly stated they wouldn't do as the cards would hopefully be sold. After emailing back and forth, she got really excited about the idea, and displayed our works next to each other, already meeting, before arriving on our doorstep.